Street wear is back in fashion these days, but with an elevated twist. It has become more than just putting on an ensemble of edgy looks: of course it's still about layering and personalizing clothes in a bold way, but it has transformed from the outskirts of fashion to a luxurious staple.
The jewelry you choose with this style can make a big difference. Here are some of our favorite ways to incorporate classic street wear pieces with our jewelry in your everyday wardrobe.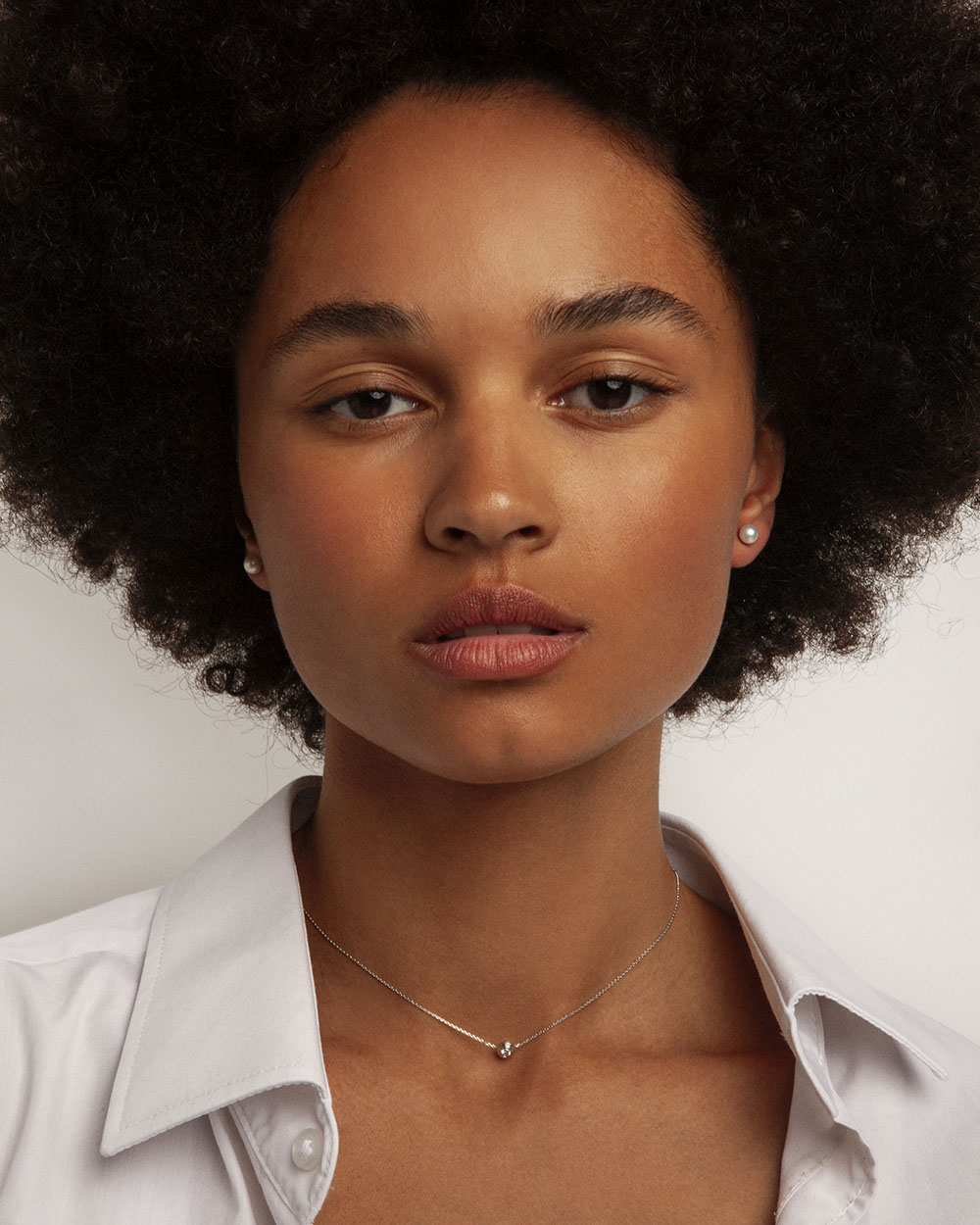 You can take one key piece from a high end commercial brand and pair it with affordable items to dress up the look. Whether it is a leather jacket, a top or a tracksuit, match it with clip or box chains from our collection.
Choose T-shirts and ribbed tops
Opt for pieces close fitted to your body that look comfortable and flattering. March them with jeans, leather leggings or track pants. The idea is to play with proportions. A looser top or shirt with tight fitted jeans or a fitted top with loose trousers. Any top is uplifted with one of our chain necklaces and bracelets for a more feminine allure.
Find the ideal denim or black pencil dress
A bodycon dress is easy to wear and layer. Get one that skims your frame. To keep your look cool and chic, keep at least one color similar within your sneakers and outfit. The finishing touch is a fun clutch or bag with similar colors and chic earrings to compliment your look.
Street wear looks are a creative activity. Experiment with different choices that look cool, comfortable and flatter your physique. Layering chains from our collection will flatter your facial features even without make up and empower your feminine attraction.