A classy outfit can be a daunting task for a woman. It requires modesty, simplicity and fine taste. It is not only about wearing classic styles of clothing and choosing clothes of high-quality fabrics like silk and satin. It is more about symmetry, balance and harmony. Here are our best tips for you.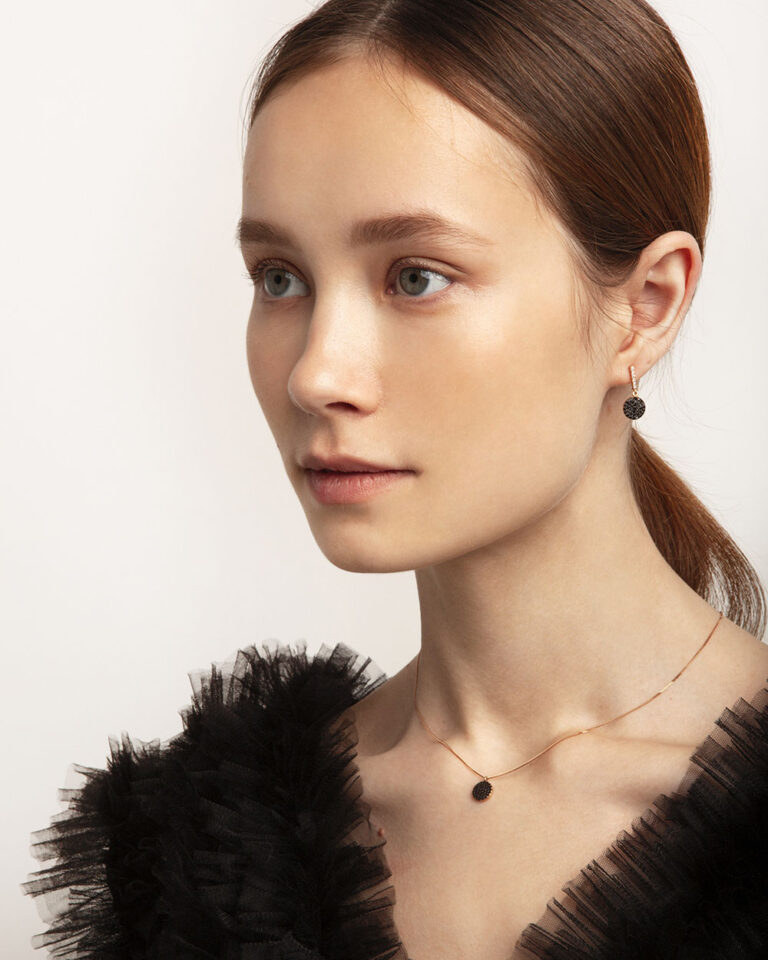 Discover your statement sunglasses
It is very important that you find that one pair of sunglasses that flatter your face nicely. Sunglasses are the key accessory for a stylish and powerful look. Their shape and color should smoothen your facial lines adding symmetry and elegance. Choose a pair from our collection of sunglasses for a modern classy look. Pair it with pearl or stud earrings from our collection.
Experiment with neutral colors
Black, nudes, shades of pastels and hues of classic browns are easy to style, wear and never look wrong. These shades fit all tastes, all styles and make clothes look expensive. Also, monochromatic outfits make you look chicer and are always flattering.
It is true that makeup hides imperfections and offers confidence. But the truth is that wearing makeup gives the impression of a woman that lacks confidence in her natural beauty. The answer is to apply makeup moderately. There are various products for nude effect which can be effective without looking overinvested in makeup.
Our suggestion is always to compliment your classy outfit with timeless pieces from our collection. Max Dilon jewelery are especially-designed in tones to flatter your facial features and skin even without make up.